4
08
2008
Photos that could prove to be the new MacBook casing have surfaced and could Foxconn be manufacturing 800,000 iPhones a week?!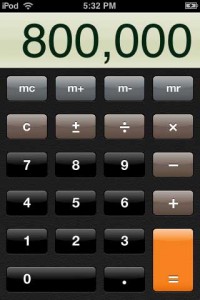 This morning, according to a TechCrunch article, citing a source "close to Apple"; Apple has ordered Foxconn to build 800,000 iPhones per week. 800,000 is the full operating capacity at which Foxconn can manufacture, which brings up concerns of quality control as there already seems to be small casing issues with the some of the new plastic backings. After launching in 20 countries more than three weeks ago, with over one million iPhones sold in just the opening weekend, Foxconn could have theoretically built over 2.4 million iPhones since the 11th.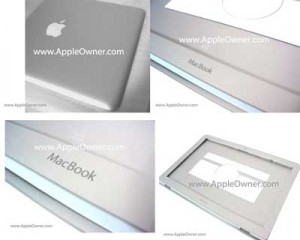 Meanwhile, Chinese blog tw.apple.pro (which is experiencing high server load right now) has leaked four new images supposedly of the unreleased MacBook to Engadget. While the images appear very similar to the existing MacBook Air display, they could indeed be of a new MacBook since both laptops have a 13.3 inch widescreen display. Currently the legitimacy of these images are in question. Both the MacBook Pro and MacBook are rumored to see a revision around September.
Stick with theiLife for developing news on both the iPhone 3G and MacBook revisions.