6
04
2009
It's a major topic PC users use to bash Macs, and comparing Macs to PCs it seems to be true.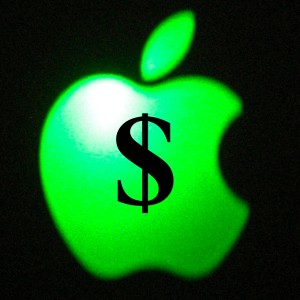 Now that Apple has started to make more headway into the Microsoft dominated market, the flamewars have become more intense. As we know Apple has already made several distasteful commercials attacking Microsoft and Vista, now Microsoft is stepping up to the plate, and hitting where it hurts: the Price.
Microsoft was quite respectable for not degrading themselves to mudslinging until this point, but they undeniably know that attacking the price of Mac products is the most effective way to boost sales. The Apple Tax has become notorious, especially for PC users who try to stop others from switching to Mac. In almost any situation, if you compare Mac and PC hardware, there always seems to be a gap in pricing even when they are almost identical computers.
Continued after the break…
Read more…
Comments :
No Comments »
Categories :
Apple
,
Microsoft
,
Rant