13
11
2008
A quick rundown on the current status of The iLife and where we are going in the future.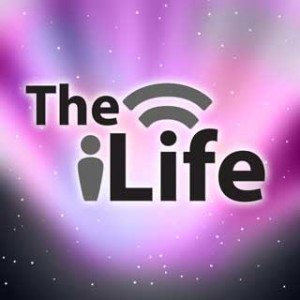 As you may have already noticed, things around The iLife have been at a lull for the past few months. That isn't because we are abandoning the site. The iLife is still here and will be going for a long time. If you don't believe me, I recently paid our hosting bill ;). The simple fact is that I am a freshman in college now, as are the three other primary writers for The iLife and college keeps us all very busy. But over the past few weeks, I've realized that the site has been grinding to a halt- which isn't cool.
That is why I am extending, once again, an open invitation to anyone who would like to get out there as a blogger. Even through these months of little posting, we have seen steadily increasing daily traffic. We don't care how old you are or what platform you use. If you love technology or want to try out blogging, we would like to have you on board! If you have a problem coming up with content or editing your work, there are editors available to help go through your content, and a number of people who can give you tons of ideas of stuff to write about.
But with that said, we aren't passing the torch on to others. I for one, will start blogging and podcasting with more regularity in the coming days. There are some new writers who are waiting in the wings to make their big debut (hint hint) as well as others who have promised to come back as with some new content. We are all working The iLife back into our hectic schedules for you- because without the growing community we serve, we couldn't exist.
So if you have any questions, comments, concerns, suggestions OR would like to start writing for us, please contact us or simply email WEBMASTER at THEILIFE dawt COM. We can't wait to meet some new people and get feedback!