29
11
2008
RSS, or Really Simple Syndication is a great tool for staying on top of the latest news. But a growing trend is hindering this protocol.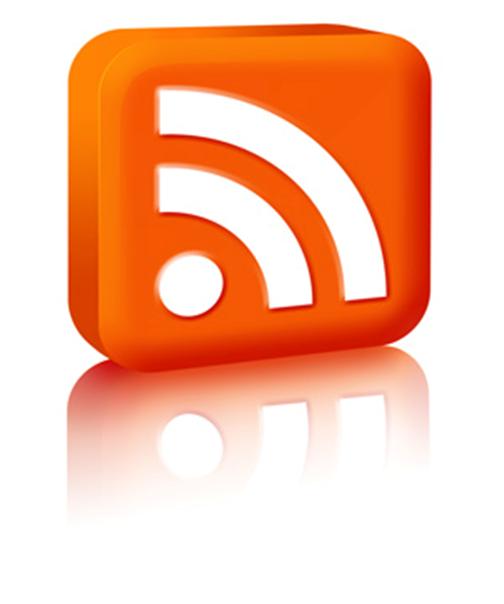 I love the fact that my RSS reader allows me to quickly browse through all the blogs I read,—plus it wirelessly syncs up with my iPod Touch (Thank you NewsGator/FeedDemon/NetNewsWire)—however, lately I've noticed a disturbing trend. A few feed publishers have begun offering only a short summary of their articles, requiring you to click a "Read More.." link(I'm calling you out Ars Technica), forcing you to open the page in a new window. The reason this bothers me so much is that the whole reason I use RSS is that I want all the content from multiple blogs in one place. Having to open up the article in a new window is frustrating, but it's even worse on my Touch, where I can't quickly switch back and forth between windows. Of course, to add insult to injury the article isn't pre-fetched, slowing me down even further.
More importantly, I don't understand why Ars would choose this format. They were never in print media; they started as a technology blog that caters to technologists who are on the go and want information quickly. Why would they want to slow down their readers, much less force them to work to access their content? Furthermore, even the newspaper industry, which has traditionally provided only snippets of text, is starting to relax its death grip on its content. For example, The Guardian has started releasing full text in its RSS feeds.
So, to all content publishers out there remember, readers want information on their terms, not yours. This includes letting your readers selectively subscribe to your articles, which has been a request by many readers on other blogs during this election season, who think that tech blogs and politics do not mix, (cough lifehacker cough). Really, just give the readers what they want.
Keep a look out for my next post coming up in the next few weeks.