31
07
2008
Although the 2.0 firmware brings many new features, it also brings many bugs and headaches. Here is some tips to help ease the pain.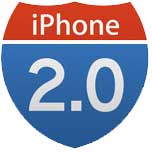 While the enhancements found in the new iPhone OS are wonderful, native third party applications have brought along a whole new set of issues to the platform. While it has still been under a month since the public introduction of the App Store, there are a number of major issues across the platform. Hopefully Apple will formally address and fix them however, at the moment it is up to the users.
On the Device: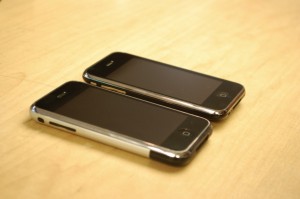 Applications Crashing:
Immediately after opening a third party application, the newly launched application will quit. This bug has affected a number of applications, and often can be corrected by a hard reset of the device or re-installing the application.
Extremely slow Performance:
Even when in one of Apple's own applications such as Safari or Contacts, the keyboard will be extremely laggy and sometimes even unexpectedly quit. Another common issue is loading Settings only to find a blank screen. Try holding down the home button for 7 seconds to force quit the application and if the issue persists, reset the device.
Random Restarts:
Sometimes when using an application (usually third party) the device will just randomly restart. There seems to be no definitive cause or solution to this issue.
Application Updates:
The App Store shows new updates to your applications. It downloads the new version and installs it (however long it might take) and treats it like a new application! It erases the old version, but adds the icon all the way at the last position. The only way around this is to update via iTunes.
In iTunes: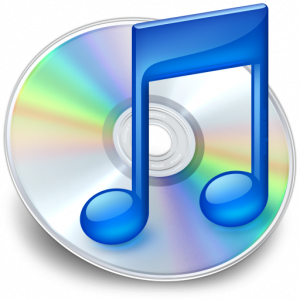 Application Updates:
Sometimes, the App Store Icon on your device will show there are updates to applications. When you go into iTunes, it doesn't show any updates. Even if you manually click "Check for Updates" it says there isn't any updates available. The only way to fix this is to go and re-download each application you want to update to; or update the application on your device and have it synced back to iTunes.
Long Backups:
Backups are recommended so you can restore your device back to how it was at any given point in time. Sometimes, after installing or updating applications backups may take a very long time. The best bet is to wait it out or press the X to cancel the backup.
These are a few remedies to a bunch of large issues. If you have any more tips or tricks you think we missed, please contact us or leave a comment below!
Comments :
No Comments »
Categories :
App Store
,
iPhone
,
Software