28
10
2007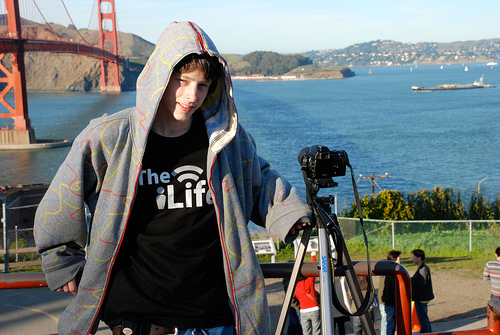 Matt Dodd, Macworld 2008, Golden Gate Bridge

Welcome to The iLife the blog of Matt Dodd, that crazy Apple fanboy/Google basher and Microsoft hater- but that would be stereotyping. Read the iLife for tutorials, podcasts, rants and general tech news, usually relating to Apple. And don't let this generic description fool you, either!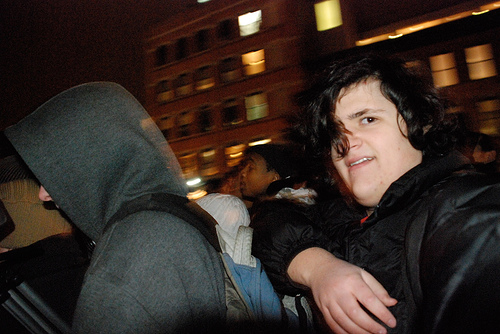 Sidney San Martin, Apple Store West 14th Street Opening

The iLife welcomes in Sidney San Martin, a regular contributer, PHP master, editor at large and overall great tech man. He helps this site stay on its feet.
The iLife is also proud to welcome Matt Rosenhien to staff, a resident hardware and software fanatic. Matt is the guy who loves to talk about browser engines, new graphics cards and why Opera is the superior browser. Keep tuned for his occasional input to the site.
The iLife has gained yet another writer to staff, Dan Spiers, who is an avid gamer (and a current PC user). Dan is planning to buy a MacBook Pro for his next computer- he has had it with Windows. Taking and fresh unique perspective on the Mac, he will be sharing his insights with us on theiLife.com
Most recently, Matt Hamilton has joined us as our newest writer. Matt is an engineering student at Colombia University in New York City, and wants to share his college perspective on technology and Apple with us via weekly posts.
Our latest addition to the writing staff is Keith Hobin,. Currently a Information Systems major at Drexel University, Keith will be bring a bit of a diversity to the iLife with his Pro-Google, Pro-Windows views. Like many of the other writers, he grew up in Montclair, New Jersey and currently serves as one of the managing editors.